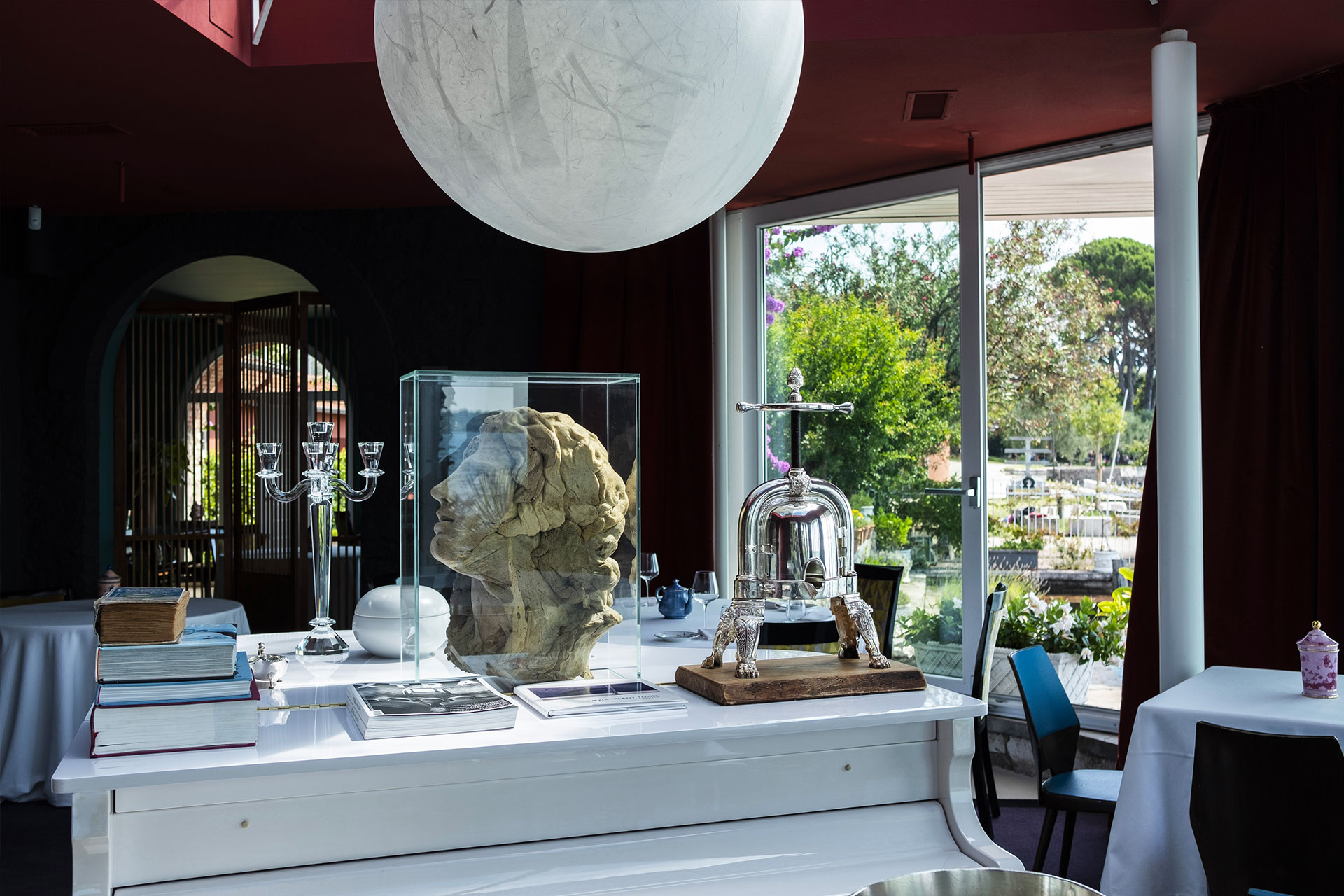 Contacts and Info
The restaurant LIDO84 is located on the Brescia side of Lake Garda in Gardone Riviera in Lombardy, jewel of Italy.
---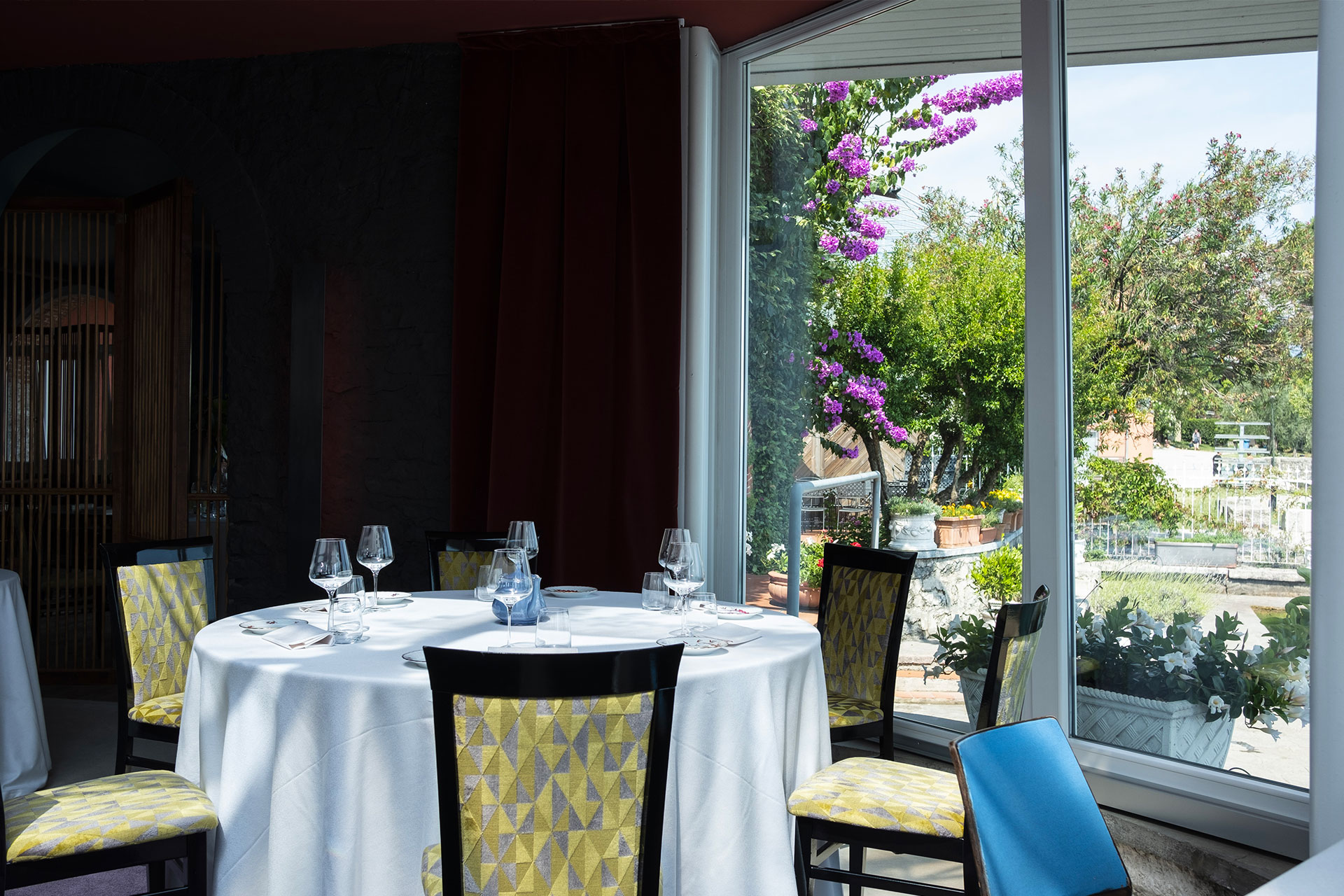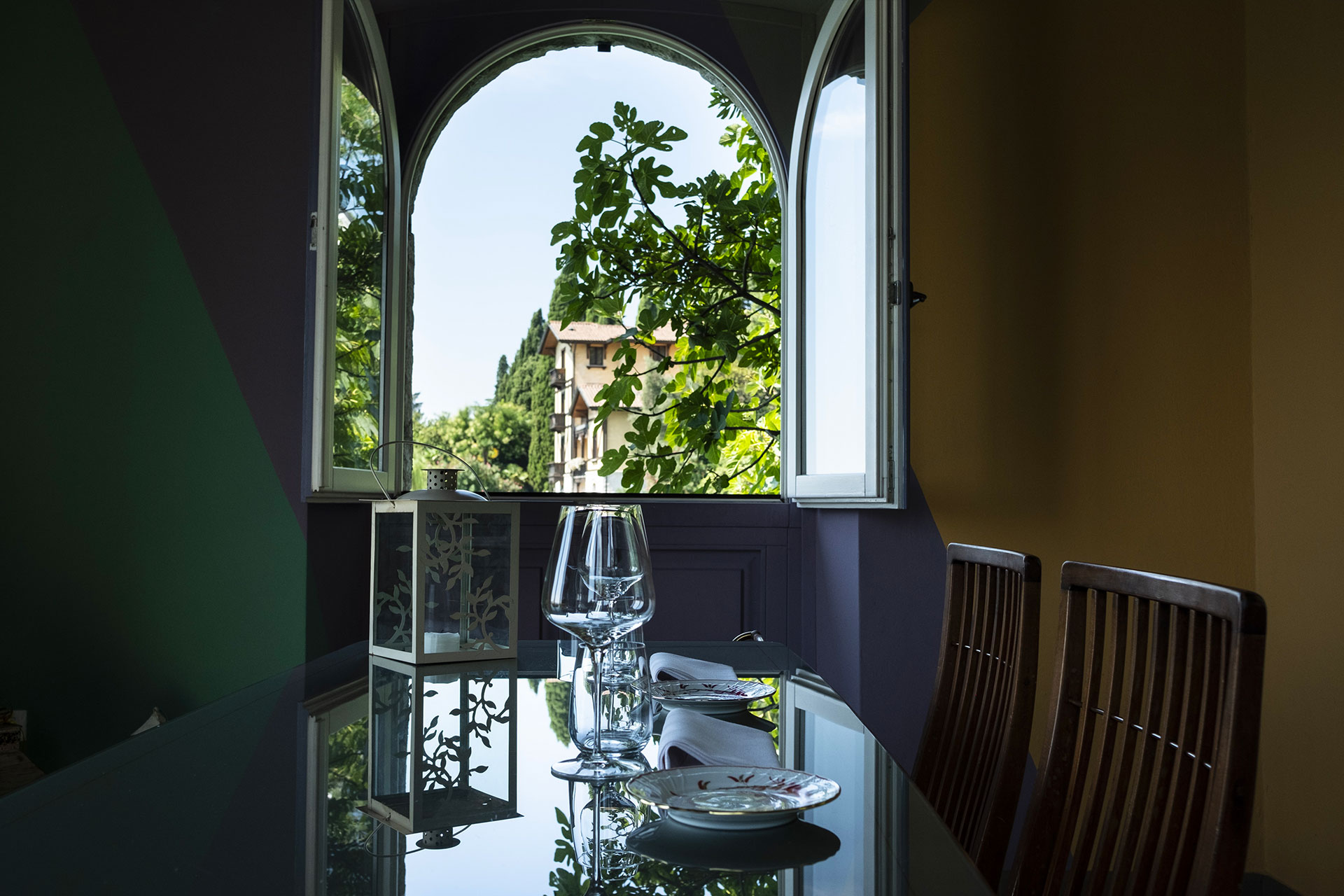 *Lido 84 Restaurant will be closed for holidays
from the 3rd of November to the 1st of December 2019,
we will reopen on the 2nd of December, for lunchtime
---
OPENING TIME
Lunch: dalle 12.30 alle 14.30 e Dinner: dalle 19.30 alle 22.30. Closed on Tuesdays and Wednesdays all day.*
---
PARKING
The Lido84 restaurant has ample internal parking.
---